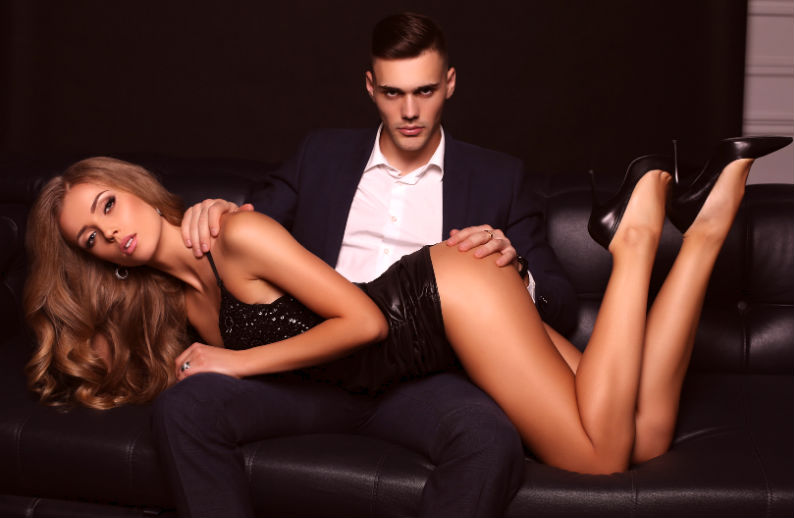 Discover How to Be a Dom and Take Her Over the Edge — Even If She's a "Good Girl"…
Maybe it's the so-called, lasting taboo of the dominant and submissive relationship or the insecurity that many men hide behind, but the psychology around sexual dominance is one that's never been talked about as much as it should be.
Hi, I'm Ruwando — a sex expert and sexual domination aficionado.
So as a sex expert myself, I want to make sure you understand the philosophy of sexual dominance so you can not only fill the role of a dominant in your relationship…
But also kick ass at it.
And keep in mind, you don't need to be in a long-term or committed relationship to use sexual dominance in the bedroom.
You can implement it on the first night you sleep with her…
Or even if you've been together for years — whether or not she's "kinky."
In fact, I've found that some of the shiest, most "vanilla" women are actually very willing to open up in the bedroom.
So today, I'm going to show you exactly why women love being sexually dominated so much, and how you can do it with the next woman you're with.
Here's how: