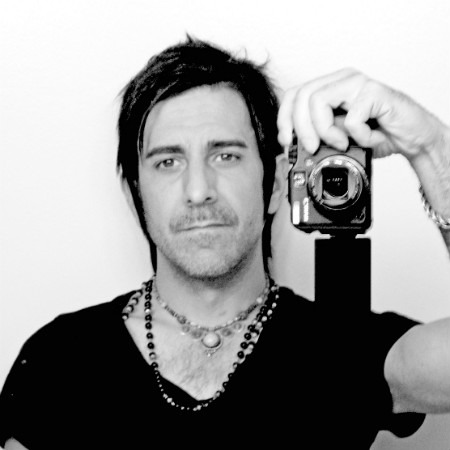 Glenn Pearce has the lifestyle that every man dreams of. From being with supermodels, celebrities, and millionaires to 100's of the girl next door types, Glenn has slept with and dated the best of them. He's an expert on texting, body language, and honing his uncanny ability to sleep with women the very same day he meets them. He was determined enough to transform his life from a shy, unsuccessful, introverted guy with a big nose who NEVER got the girl into one of the worlds most infamous dating coaches.
Glenn's coached and helped men from all over the world achieve unheard of success with women and continues to constantly tweak and invent new coaching methods in groundbreaking ways. He has been interviewed by legendary writer and game guru Neil Strauss for use in his coaching program. Glenn's dedication and passion to help men learn and grow is truly one of a kind.
For more of his (uncensored) thoughts on articles, ideas, and life, like Glenn on Facebook.
Like Glenn Pearce's Facebook Page:
Recent Articles by Glenn Pearce: