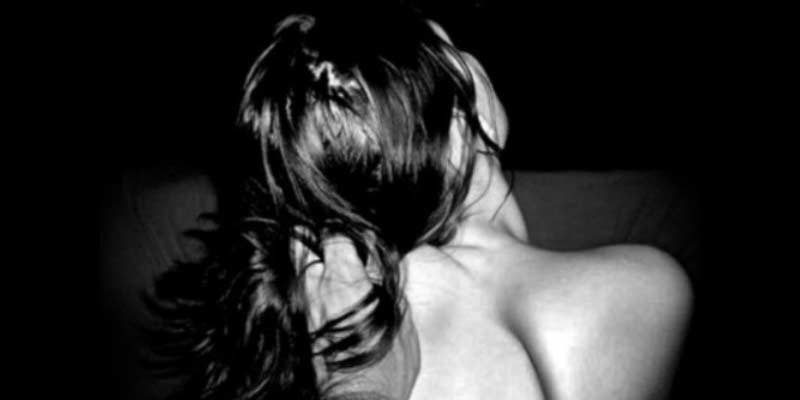 How To Pull a Woman's Hair for MAXIMUM Pleasure…
Click Here Now to Discover the Secret Signs She's H*rny And Wants to Go Home With You…
A good percentage of women (like with anything, not all women, but a good percentage), enjoy having their hair pulled during sex. (We're also going to discuss what "pulling" actually means and how to do it without too much force.)
In fact, out of 400,000 OkCupid members surveyed, 62 percent of women admitted to enjoying rough sex and that hair pulling specifically turned them on.
It seems the reason behind this desire may be more physiological than psychological….
Pulling on a woman's hair tugs on her hair follicles, which energizes (or "activates") the nerve endings at the back of her neck. Hence, why having a scalp massage feels good.
In addition, the nerve centers for pain and tension and the nerve centers for pleasure are closely related, and especially in a woman's brain, the response in a brain image for pain and pleasure (particularly when aroused or during orgasm) are closely connected.
The Autonomous Sensory Meridian Response (ASMR) in your brain: This exciting/ thrilling sensation in your brain can be activated by something as simple as whispering (for some), musical sounds, or even spanking…
TRENDING: 3 Shocking Rough Sex Moves She'll BEG You for Again & Again…
Kind of like a tingling that happens and runs down your spine…
Certain individuals experience this sensation when receiving a massage, haircut, etc. This same response can be triggered by having your hair pulled as it stimulates the hair follicles.
Add this to her arousal, and it's an exceptional, almost indescribable, feeling which is why some women can't quite tell you why they like it… they just do.
Now let's look at the psychological side…
This is much easier to understand, and what I've been talking about recently…
According to Carol Queen, Ph.D., "Society encourages a woman to see herself as an object of desire; being restrained, submissive, and spanked allows her to act that out".
Women typically like to be dominated because, by the man asserting his power & leadership, she feels protected, secure, and desired.
WATCH NOW: Do You Know About the "Magic Potion" That Gets Girl to Chase You?
(Some surveys have even found that many women desire rougher and more powerful sex, than the man they're with. I have to assume this desire for roughness/ power is that it demonstrates the man's physical strength to her. And, again, his ability to protect her.)
How To Pull Her Hair the "Right" Way…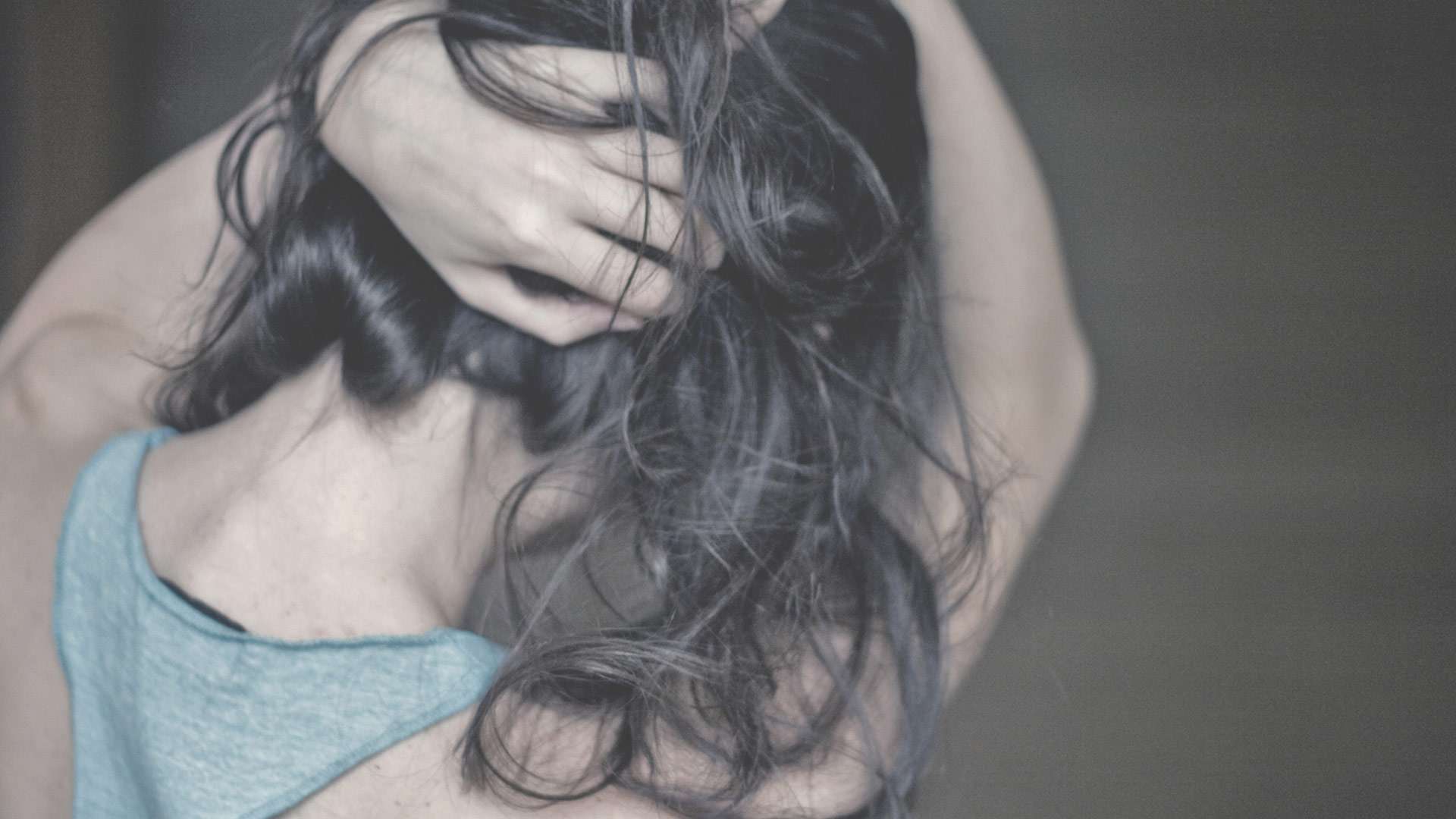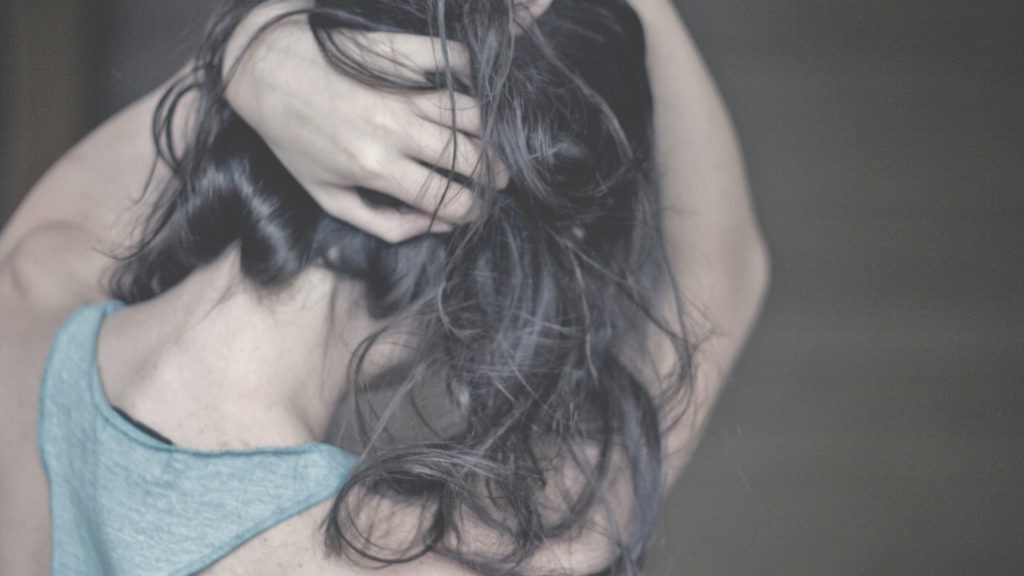 When it comes to pulling her hair during sex- there is definitely a right way to do it and a wrong way to do it.
Let's start with the wrong way:
You definitely don't want to grab her hair at the ends and pull. This can be extremely painful and isn't quite the level of aggression she is looking for in bed.
Now let's move on with the right way:
What you really want to do is grab her hair at the base of her neck.
To see a great demonstration of this, check out this video with Playboy Radio's Jessica J right here: