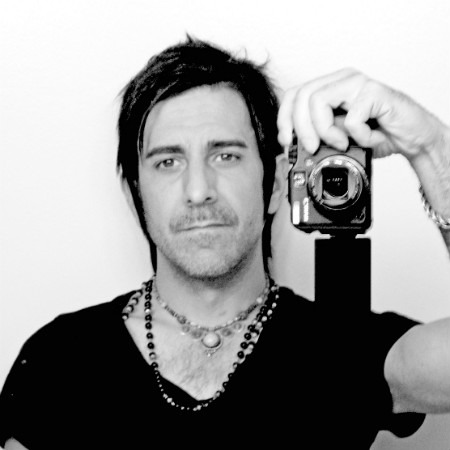 AskGlenn: Glenn Pearce is a legend among dating coaches. Every week, he answers your most pressing sex and dating questions in his typical blunt, no-B.S. style. This is the kind of coaching that normally would cost thousands of dollars, but Glenn provides it as a public service for our community for FREE.
[Note, click here if you have a question for Glenn to answer]
47 Questions for Experts: We asked 4 of our top dating experts 47 of your most pressing sex and dating questions. The results were remarkable–and set a new standard for our community. If you want 4 different ways to achieve the same amazing results with women… you have to check this out.
Health and Fitness: Look and feel your best. Become more attractive to women. Enjoy.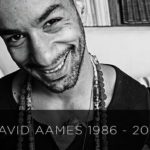 Gotham Club Style Guide: We partnered with the late, great, David Aames, professional stylist to the stars who had worked with some of the top fashion publications and organizations in New York City. In this groundbreaking series, he showed