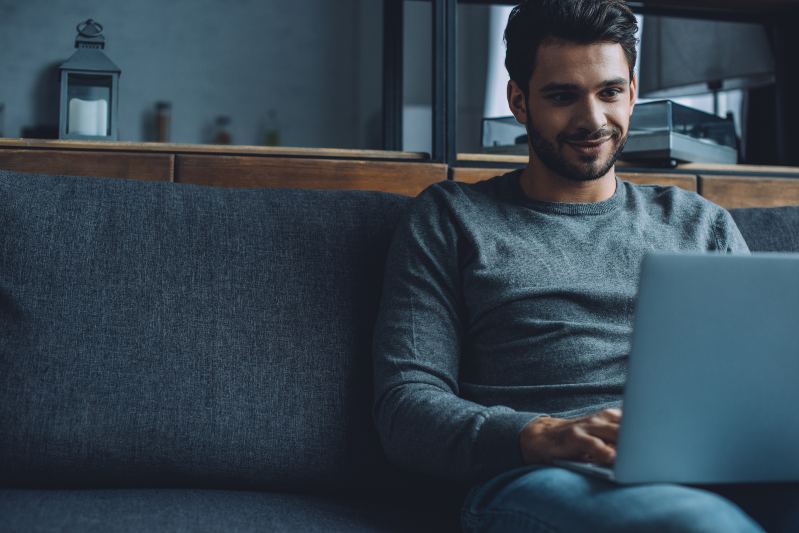 Discover The Surprising Benefits Of Masturbating & Why It's Actually GREAT For Your Health Below…
Click Here to Discover 5 All-Natural Foods That Get You Hard-As-Steel FAST (Even If You Haven't Had an Erection in Years)…
We all hate the 2 PM slump.
And, it's no surprise that a cup of coffee and an afternoon nap can make all the difference.
But, have you ever thought of replacing those well-timed zzz's with a quick solo-sesh instead? Probably not.
However, studies show that regular masturbation has a plethora of overall health benefits.
Seriously, these fast little self-love sessions can drastically improve your emotional, mental, and even physical health.
BRAND-NEW: This "Raging Bull Secret" That Helps You Last Longer In Bed Is Almost Sold Out (Click Here to Get It!)
And, touching yourself for a few minutes when you feel your lids getting heavy could be more effective in getting you through your day than your regular cat nap.
(Not to mention it's also a great way to experience pleasure in a time when we're all supposed to be self-isolating.)
To understand the total win-win of a little diddling, here are the reasons why you should drop the snooze-routine and get your hand moving: