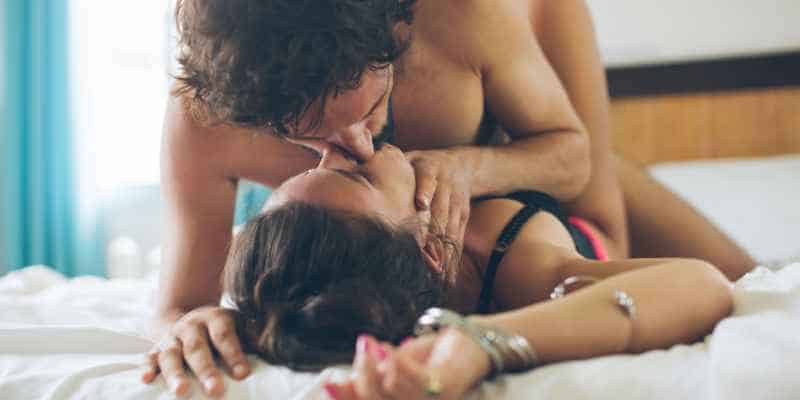 One Of the Most Common Fetishes Younger Women Have Is a Fetish For Older Men–So Here's How to Spot All the Hot Girls Who Crave a Man Like YOU In Bed…
Click Here Now to Discover the Secret Signs a Hot Younger Woman Is H*rny And Wants to Go Home With You…
Hey, let's talk about the "daddy fetish." It's actually one of the most common fetishes.
If there's anything older guys can use to their advantage, it's finding a girl with a strong daddy fetish.
See, most older men have trouble dating, because they're dating the wrong girls.
They're chasing after the girls who aren't interested in dating men 10, 20, or even 30 years older than them.
SHY OR INTROVERTED? Click Here to See Why Talking Less & Doing More of THIS Gets Hot Foreign Girls In Bed With You…
And so of course, they waste all of their time and money, pursuing the wrong women.
Believe me, I can feel your pain…
What most older men don't realize, however, is that they could be dating and sleeping with multiple hot young girls, if they just knew where to look.
See, there are certain "signs" a girl will give off when she's got a "thing" for older men…
And learning to recognize these signs can be the difference between a scorching hot love life, and a barren desert of zero sex.
That's why knowledge is power, and if you read this article from beginning to end, I promise you'll know exactly where to look, and exactly how to find girls who have a secret fetish for older men.
So, with that in mind, let's get started.