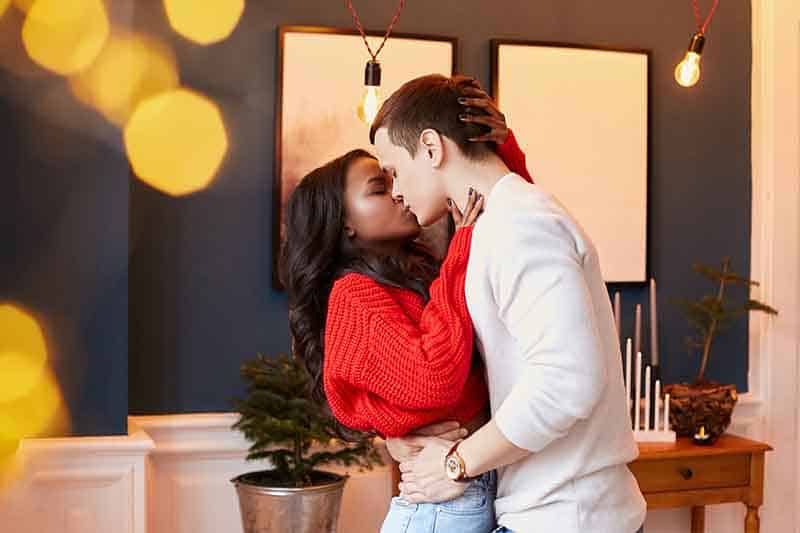 The Secret to Starting Conversations With Women…
Over the past 10 years, I've approached more than 15,000 women.
It hasn't been easy, but as a dating coach, it is my job. And what I've learned is that there's a certain way to start a conversation that women find irresistible…
And it's way easier than you think.
TRENDING: 27 Surefire Signs She's H*rny And DTF Right Now…
And part of what makes it easy is when you know even before you approach her that she's DTF…
I'm Glenn Pearce, and as part of my new series, Ask Glenn, I'm answering your most difficult, burning questions in a video every week.
And this week, I'm answering this question a reader asked:

"What's the best conversation starter to use on a beautiful woman?"
Click Here to See the 7 Hidden Signs She Secretly Wants YOU…
In this video, I show you my "magic bullet" conversation starter, plus:
A step-by-step method to spot the women who want you from across the room…
Why beautiful women want you to say THIS weird thing to them… (and why it turns them on…)
The single most powerful thing you can say to make her want you FAST…
My super stealth trick to make a woman approach YOU… so you never have to risk rejection…
What 15,000 women taught me about what they really want… and why you're missing the signs that what they want is YOU

My "Magic Bullet" to Spot the Women Who Want YOU…
"Glenn… I see so many hot girls I'd love to date and f*ck. They're just not into me. Or they ghost me. Or I can't even get a conversation going with them at all!"
Sound familiar?
Here's the truth… right now, you could walk into a bar, and I'd almost guarantee you that at least a couple of sexy girls would be DTF you on the spot!
The problem is…95% of guys don't know how to spot the subtle signs girls give off when they're DTF.
Now, after approaching and interviewing nearly 15,000 girls, I've discovered the 7 "Subtle Sex Signals" that show she wants you BAD.
You can spot these signs within a minute of meeting or seeing a girl you're into.
Spot these signs, say hi, use my "Magic Bullet" conversation opener… and she'll be dragging you home to rip off her panties in minutes!
Show Me Her 7 "Subtle Sex Signals" That Reveal When She Wants YOU…