Why Do Women Play Games? A Dating Expert Answers… And Tells You the Secret to Winning

Click Here to discover how to get any girl you want…

When gorgeous women are out and about, there's a lot of "give and take" going on.
Some women like to play "mind games," while others like to keep it straightforward — but there is one "game," in particular, that gorgeous women love to play with unsuspecting men.
Most men don't realize they're being "played" until it's too late…
However, there is an easy way to avoid this "game" (once you know what it is) and flip the switch so the ball is in your court.
So with that in mind, I want to use this video to help show you how it's done.
Today, I'm going to show you how to use simple cheat codes to capture any woman's interest…
Even if you think she's just not that into you.

Watch the video above to find out…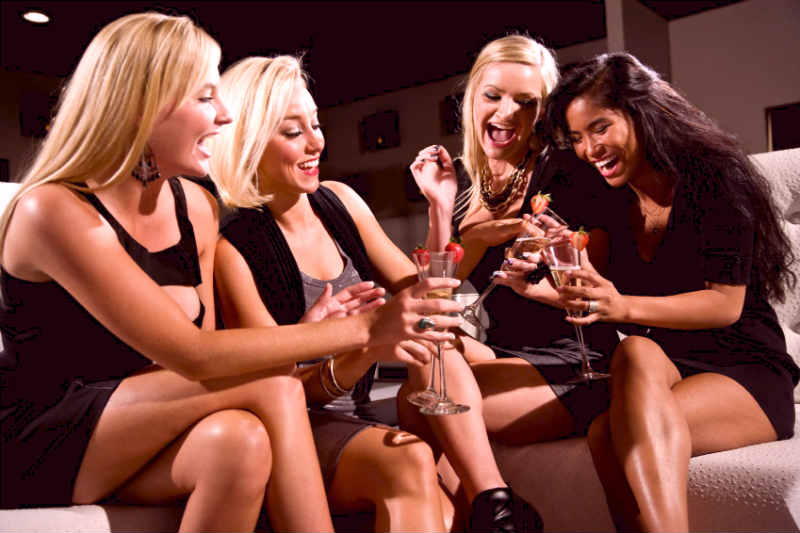 In this video, I reveal the real answer to: Why do women play games? Plus:
A step-by-step method to make her yours (by avoiding this dangerous game)…
The #1 Trap most men (even dating experts) fall for every time…
How this ultimate hack will get her attention & get her to focus only on you…
The bizarre reason why this kind of nonchalant response will drive her f'in wild…
My subtle technique that will have her following you all the way back to your place…
TRENDING: 3 Secret "Touch Tricks" That Get Hot Girls Soaking Wet, Naked & On Top of You In Bed!
How to Flip the "Rules" of Her Game So You Call The Shots
The thing is…women have a habit of playing games in relationships.
And they're not always doing it to be mean or bitchy. It's a defense mechanism. Most of the time they're just trying to test you. They want to know you're not going to hurt them or treat em' like all the other douches out there.
So here's the key. Don't fall for any women's games… and DEFINITELY don't play them back at her.
Show her you're a solid guy who isn't going to accept games…and isn't gonna play them himself… and you're pretty much in.
Because you'll have completely flipped her feelings about you.
Her defenses come down. She opens up. And allows herself to become attracted to you. I've seen it happen a million times.
Trouble is…some women really aren't easy to open up.
I wanted a way to bypass these ridiculous "mental games"… so women would stop obsessing over them… & focus solely on their attraction to me.
I'll admit it took me months of experimenting… and "working the system" all over Manhattan… but with the help of an Army psychologist, who re-wires soldiers' brains for a living… I finally found something that works:
Discover How to Flip the "Rules" of Her Game So Her Guard (& Panties) Drop Fast…