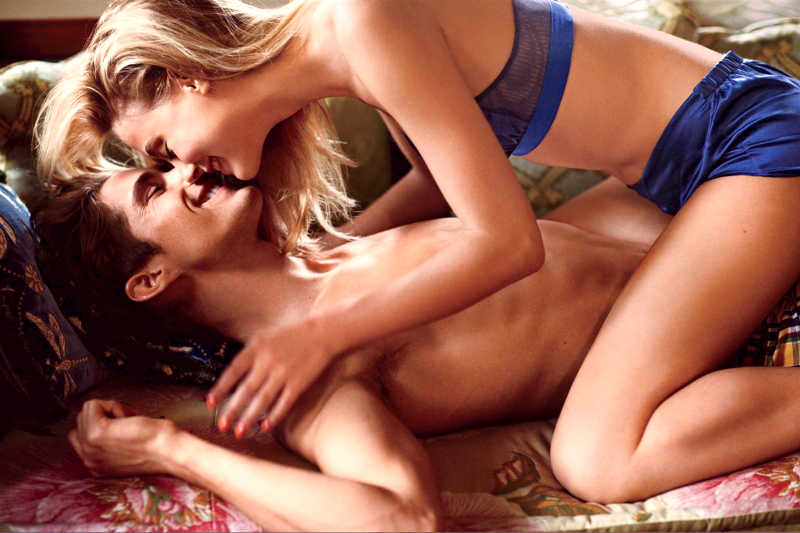 Have You Ever Asked Yourself: Why Are Girls Crazy & Are They Really Better In Bed? Here's the Surprising Answer…
Click Here to Discover the 3 Rough Sex Moves She Secretly Craves…
There's an age-old rumor that "crazy" girls are better in bed.
The theory is that women who act so outwardly emotional or irrational will also be passionate & open-minded in bed… but is it really true?
Hi, I'm sex expert Ruwando, and I'm here to tell you that "yes," — crazy girls sometimes are better in bed.
But before I jump into why, it's important to understand what "crazy" behavior really is, and what it isn't.
In this video, I'll show you exactly why her "crazy" behavior is actually a sign that the sex will be good, and how to handle this kind of behavior without pushing her away.
And if you don't have time to watch the video, don't worry. Just check out the transcript below — I think it should help you a lot.