How & When To Ask for Her Number So She Gives it To You Right Away–Here's How to Turn Phone Numbers Into Fast Sex…
Click Here Now to Discover 5 "Copy & Paste" Texts That Get Hot Girls to Drop Everything & Come Over (Even If It's 2 A.M.)…
I almost never go out with the intention of getting a woman's phone number.
Yeah, I know it might sound like a strange thing to say… especially since I'm a dating coach, and this whole article is about getting a woman's number.
But here's the truth:
When I go out with the intention of meeting new women, I'm looking to escalate as far as I can–that's going back to her place or mine, not getting her number.
And that's really the smartest thing you can do.
However…
Sometimes, the circumstances make it so you can't escalate further than her number.
And so if you do get her number, then it's important to do it in a way that:
a) Gets her to text you back… and:
b) Confirms her interest in you.
(That way, you don't waste time with women who will flake, and you've already set yourself up for a hookup the next time you see her.)
So that's the method I'm going to show you today–my 5-step bulletproof method to get a woman's number.
TRENDING: 3 Tinder Secrets to Find Fast Hookups With Hot Girls…
But before I show you this technique, I want to introduce myself.
Hi, I'm David Dupree. As a dating coach and as part of a new series, I'm sharing my best tips & tricks to help you escalate with women. (No matter where you are right now.)
And today, I'm answering this common seduction question guys ask me all the time:


"What's the fastest, easiest & most effective way to get a woman's phone number?"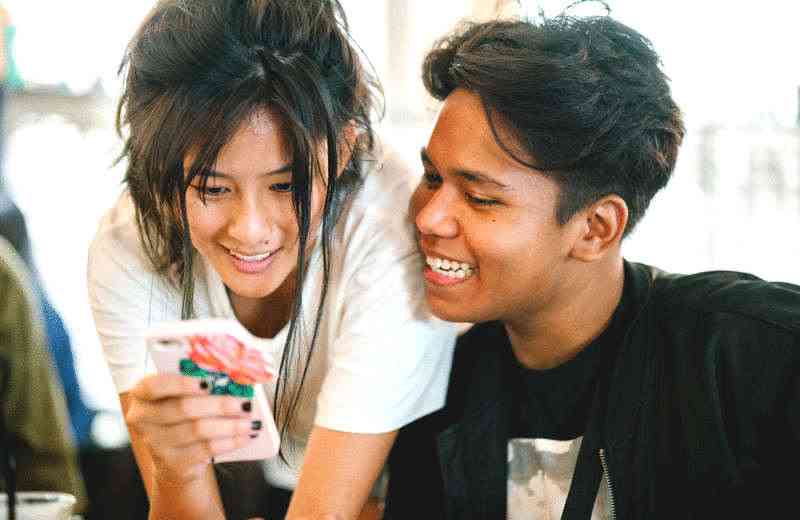 In this video, I show you 5 bulletproof steps to get any woman's number, PLUS:
Step-by-step instructions to get any woman's number within minutes of meeting her…
4 words to text her that will get an almost guaranteed response (I personally use this all the time)…
The bizarre reason why you should NEVER ask for her number directly & what to do instead…
How to easily turn her phone number into a fast hookup the same night you meet her…
3 secret signs she likes you (that she'll show you before she gives you her #)…
5 "Copy & Paste" Texts That Get Hot Girls to Come Over & Hookup…
Now, the text message I showed you in the video will often get a girl to hookup with you…
… but if you want an even more surefire way to get her to come over for sex… and avoid any chance of her "ghosting" or ignoring you…
… then I highly recommend you check out this list of 5 "copy & paste" texts that get hot girls to drop everything and come over for sex.
What's great about these texts is that you can use them in almost any situation:
If you want her to come over without sounding "needy"…
If it's late at night and you don't want to be too "obvious"…
… hell, I've even used this text to get a girl from Tinder to come over before we met in person! (And this was after she told me I "wasn't her type.")
But one thing I should mention… I can't take credit for these.
I first learned them from texting guru Glenn Pearce–here's what they are:
5 "Copy & Paste" Texts That Get Hot Girls to Come Over & Hookup Right Away…