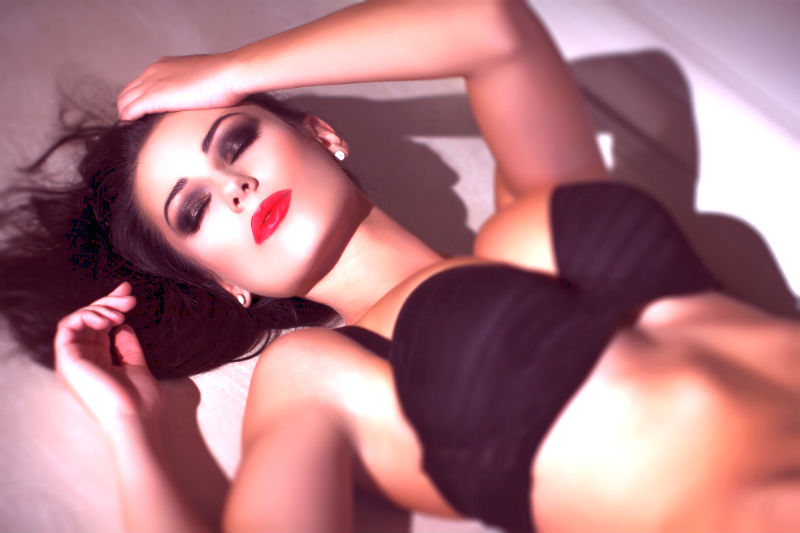 Trying New Things in Bed Is Easier Than You Ever Imagined…
Ever wondered what women fantasize about?
Maybe it's role-playing…being dominated…or getting tied up…the possibilities are endless.
But how can you figure out what she wants without offending her or "freaking her out"? Is there a way to get her to try something new in bed without ruining the "mood"?
Well, a while ago, I sent out an email asking for your single most pressing question about sex and dating.
And every week, my mentors and I choose one of your questions to answer in a video.
This week, we're answering this:
"What's the best way to get a girl to try new things in bed?"
Why are so many women getting "happy ending" massages? Click here to find out…
In this video, my mentors and I reveal the best way to get a girl to try new things in bed, plus:
The secret, super-kinky fantasy most women will never tell you…
A step-by-step method to figure out exactly how far she'll go with you…
Glenn's hack to "lead by example" so she'll do almost anything…
The #1 reason she won't open up with you unless you do THIS…
5 simple words that lower her inhibitions almost instantly…
The Kinky Secret She'll Never Admit…
She said, "One of my girlfriends got a "happy ending" massage last week…how about you be my masseur and give me a happy ending?"
We'd done plenty of role-play… Doctor and patient…teacher and student…pilot and flight attendant…we had done it all.
This was uncharted territory… "Uhhhh…girls get happy ending massages too?"
"Uh, yeah…" She snickered…"I can't believe you didn't know. They're AMAZING."
After the "experience" I had her tell me everything…
Why she and her girlfriends — even the taken ones! — get "happy ending" massages…why she was borderline "addicted" to her masseuse's touch…
…(I even made her tell me, step-by-step, what he did to her that was so damn "addictive")…
And I put it all in one place for you to check out. Man, you're gonna love this: