How to Tease Her to Turn Her On — Works On Every Woman From Shy Girls to Party Animals…
Click Here Now to Discover 3 Simple Touch Tricks That Get Hot Girls to Strip Down Naked & Do Anything You Want [Controversial Video]…
If you ask women what they're looking for in a man, 97% of them will say one of two things:
NOT six pack abs, a hot car, great job or movie star looks.
They'll say a guy with self confidence OR a guy with a sense of humor.
That's kind of the same thing…
A sense of humor doesn't mean funny — she's not looking to come home to a stand up routine every night.
And self confident doesn't mean you have to be a blustering macho man that dominates every conversation.
So how do you illustrate these traits to a woman without acting like a parody of Tom Brady doing a set at the Laugh Factory?
Easy.
You tease her.
This shows her that you're confident in your own skin, that you like to laugh, that you are in the moment and paying attention and have a great sense of humor.
THE LATEST: If She Does This With Her Body It Means She REALLY Wants to Sleep With You!
EVERY woman likes to be teased.
In fact, teasing her is the easiest way to get her to see you as a self-confident, easy going guy with a great sense of humor.
The guy she's dying to go to bed with.
NOW.
Today, I'm going to teach you to be the guy (like me) who knows exactly what to say and do to tease a hot woman right out of her (wet) panties:

Watch the video above to find out how…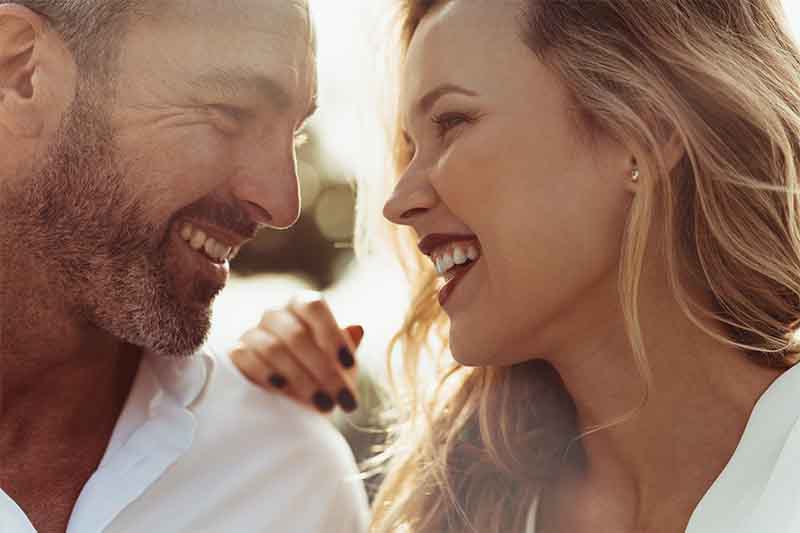 In this video, I reveal how to tease women right into bed, and:
Why calling her a "brat" makes her wet…

(You have to do it at

just

the right time — Find out when that is…)

The book you MUST read before going out again to meet women…

And why without "good game" you won't be able to master the art of flirty teasing…

Learn what my 3 categories of women are

— and the seduction technique that works on ALL of them…

The "Situational Awareness Secret" and how using it makes women go home with you the night you meet.

How to take her from teasing to turned on

with these 3 "shocking" touches:
How to Go From Teasing to Getting Her Uncontrollably Turned On
Now that you're teasing her at JUST the right level…
You can start the "endgame" where she ends the night in your bed, being f**ked silly by you until early morning!
AND it all starts with these 3 shocking (but subtle) touches.
These 3 simple touches are amazing because they work on any type of woman…
They aren't overly aggressive or sexual, so they don't scare women off or make you look creepy.
They're so effective that women will be wet and not even know why (since they usually prefer aggressive guys)…
And give them just enough "plausible deniability" that they'll hop in an Uber with you to your place…
Here's a step-by-step guide on what the touches are… and how to use them for MAXIMUM effect (and horniness):