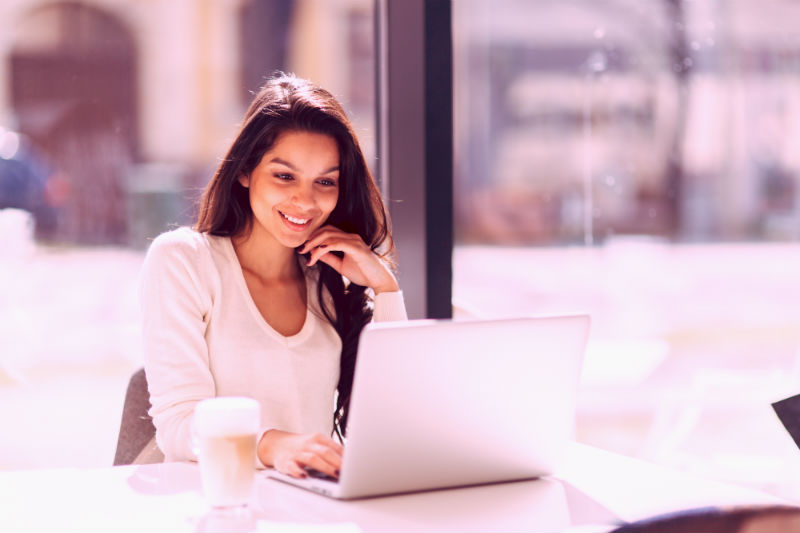 How To Talk to Girls Online & Get Them Out On Dates FAST–Even If You Haven't Had Much Success in The Past…
Click Here to Discover 3 Little Letters That Get Her to Respond 28% Faster Online (And Get You Sex Faster Too)…
Today, more and more people are using the internet to form relationships and–hopefully–find lasting love.
There's no denying that's it's an increasingly connected world, so it makes sense that we'd use technology to search for meaningful interactions.
But what about going beyond the usual suspects like Tinder & OkCupid… and using more "straight-laced" social media sites to find love?
Even platforms catering to non-verbal media, like Instagram, are becoming digital dating places.
However, while there's a lot of advice about how to use online dating sites, there still isn't much about how to use social media sites to meet women.
So if you want to start using Facebook, Instagram, and so on to meet women… how should you do it? Is it even possible?
As a woman in my 20's, I can tell you the answer is "Yes." And today, I'm going to show you exactly how.