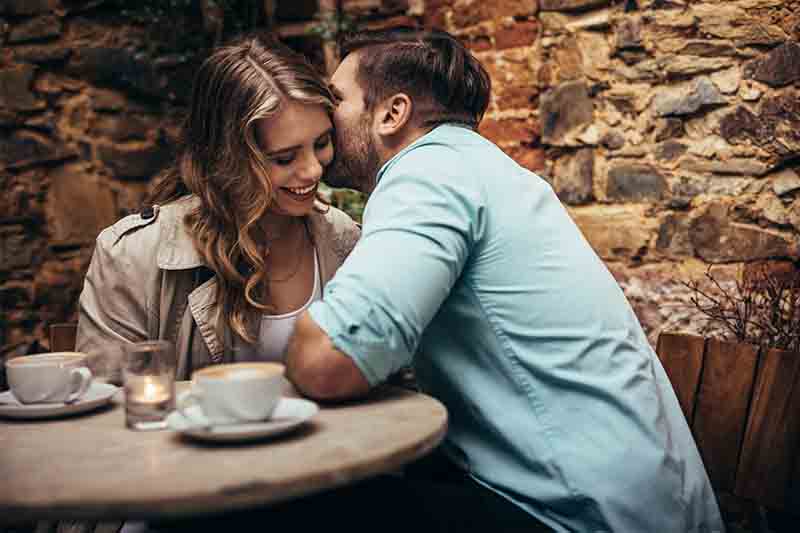 How to Generate Sexual Tension and Easily "Seal The Deal"…
Click Here to Watch a Hot Playboy Radio Host Show You Step-By-Step Where to Touch Her to Turn Her On FAST…
You know, I've hinted at this a lot in my other articles and videos, so much so to the point where I believe it deserves its own time in the spotlight:
Sexual tension.
What is it? And why do so many women obsess over it?
Taking it one step further — can you create sexual tension with a woman out of thin air?
In my experience, the answer is "Yes." And it all boils down to your confidence.
From the moment of approach to the time you spend together in bed, confidence should be the rails that you ride upon.
So today, I want to talk about sexual tension, sexual confidence, and how you can use both of these concepts to attract the kind of woman you want.