How Sensual Touching Can Really Heat Up Your Date–And Where to Touch Her For the Fastest Sex Possible…
Click here to Discover 3 Shocking Under-The-Radar Touches That Turn Hot Girls On & Get Them to Kiss YOU First…
What if I told you that if you touch me in one specific spot, it makes me think about sex right away?
Not where you think (lol)… but like an "innocent" spot. A spot you can see when I'm fully clothed. 🙂
It may sound crazy, but think about this:
Women's bodies are super sensitive, so when we feel your touch in certain areas… it's sort of like foreplay!
So today, I want to show you the 6 spots on my body that you can subtly touch to make me want you…
BRAND-NEW: The Fastest Way to Give Any Girl Multiple EXPLOSIVE Orgasms…
But first, before I bare it all… you might be wondering:
"Who is this girl, anyway?"
Hi, I'm Jessica J.! I'm a host for Playboy Radio, and I was named OkCupid's most popular female user.
It's safe to say I know a lot about sex and online dating.
So every week, I'll be answering your most burning questions about sex and online dating.
And this week, I'm answering this:

"Where can I touch a woman to turn her on fast?"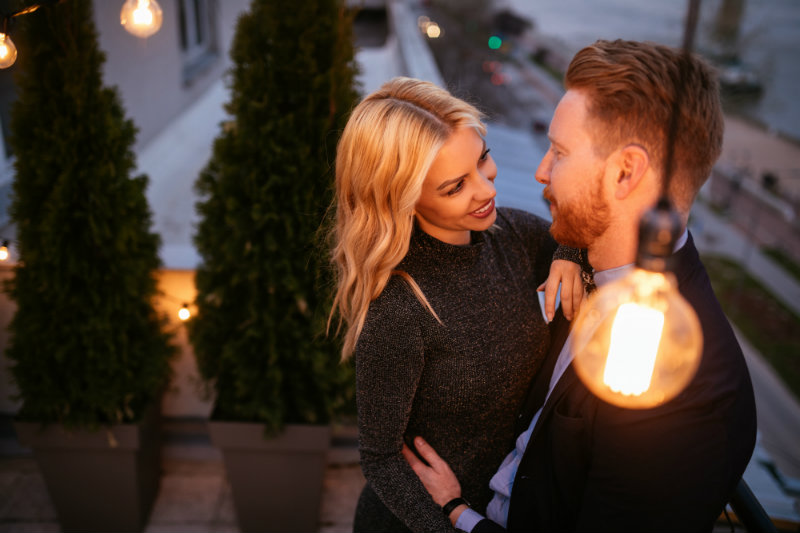 In this video, I reveal how you can use sensual touching to get laid fast, PLUS:
3 intimate spots to touch that can trigger my naughty sexual fantasies about you…
Why certain sensitive areas on women's bodies make us want to be "touchy-feely"...
The secret to touching a woman the way she wants (without hesitation or resistance)…
How to command your sexual presence around her so she sees you as "high-value"…
My insanely easy "trick" to get a woman to do almost anything sexual with you…
I Have a Somewhat Naughty Confession To Make…
The video up there… well, it's kind of missing some footage.
Yeah, it's got the 6 "innocent" erogenous zones in there… which is great (!)… but the truth is, there are 8 more "intimate" spots you can touch to "seal the deal" with a woman…
…like if you want to get her so turned on, that all she can think about is sex with you… to the point where she's all over you, practically ripping your clothes off… to me, it seems like a no-brainer:
Don't you want to know what these 8 spots are too?
I tried to get my producers to include the footage of me showing you where these 8 spots are… though I guess it's too "X-rated"… ?
Anyway, I convinced them to save it for me… and I might get in trouble for doing this lol… but you can watch the whole thing for yourself right here ;-):
[Video] 8 More "Innocent" Spots That Make Her Crave Sex With You Right Now…