These Relationship Tips For Guys Help You Get EXACTLY What You Want… From Any Girl…

Click Here to Discover the Subtle 3-Touch Sequence That Gets Her Soaking Wet, Naked & On Top of You In Bed…
Sometimes you need to "switch gears" to get the outcome you want.
It's a concept we've all used: you act one way if you want to ensure one outcome, but you act entirely different if you want a different outcome.
Here's an example:
If you're out for drinks with a friend, you might have too much to drink, tell funny stories, and be the center of attention. The outcome you want is making your buddy laugh until beer comes out his nose…
But would you act the same way if you were out for drinks with your boss?
No. Because you want a different outcome–a promotion, not beer nose…

So you need to act differently.
Well, the same thing is true with women.
TRENDING: 27 Surefire Signs She's H*rny And DTF Right Now…
When you are talking to a woman, or out on a date, are you looking for a casual fling with her? Something where you are both able to date and have sex with multiple people…
Or are you looking for one special person to connect with?
Because the way you approach a woman will be different in each case, and if you're using the wrong approach, it will keep you from getting what you want.
You need to determine what you want from a woman, and then switch gears to meet your desired outcome.
That's what I want to talk about today–switching gears.
I'm going to tell you why the "one size fits all" dating approach doesn't work… and exactly how you can switch gears to get ANY woman and ANY relationship you want right now…

Watch the video above to find out…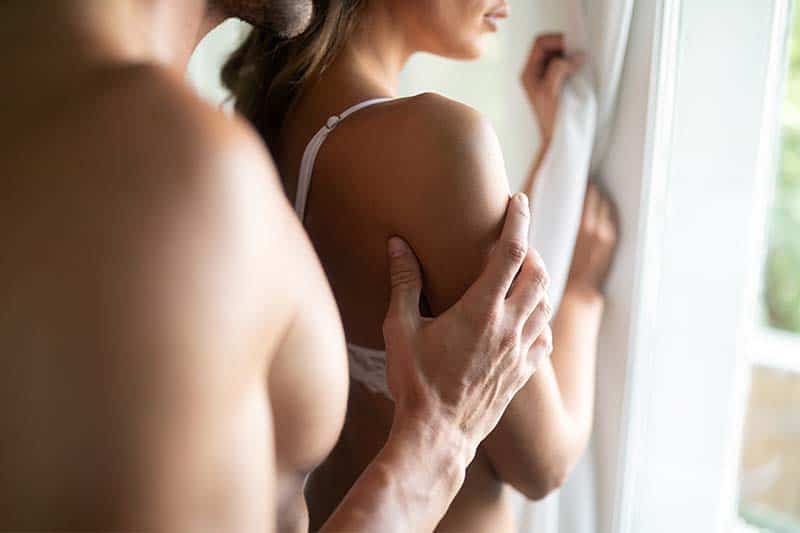 In this video, I reveal exactly how to "switch gears" to get the relationship you want:
6 Simple Secrets to understand female psychology… including the "V" word that you need to use if you want to make her melt…

How to "Mind Trick" her into suggesting the relationship YOU want: the best part is, she'll think that getting serious (or staying casual) is all HER idea…

Why "One Size Fits All," or always acting the same way, is ALWAYS wrong (From clothes to relationships… One Size always makes you look bad…)

The #1 thing you should do if you want her to commit to dating ONLY you… it basically guarantees she won't be interested in dating other men

The 3-Step "Get-Any-Girl" Formula… and why it works whether you're serious OR want to keep it casual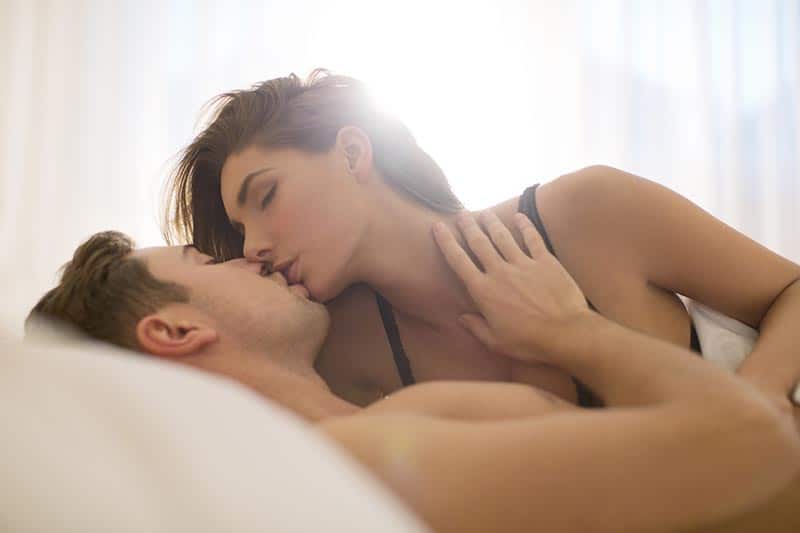 Here's How to Get What You Want From Any Woman
You've approached the girl. Maybe you've even exchanged numbers or been on a couple of dates.
But now you want to take things to the next level. Do you just want a f-buddy? Or something more serious.
What about what she wants? And can you change her mind if you both want different things?
Some women will naturally be more attracted to a guy who's looking to settle down… get a girlfriend… and who are in it for the commitment…
While others are just looking for a little "no-strings attached" fun.
The great part about this "Get ANY Girl" formula is that it drops subtle hints to her that you are EXACTLY what she's looking for… whether it's serious or more casual… and helps you to sleep with her that same night.
It's a formula I still use to this day to get laid fast, and many of my students past and present use it to get laid quickly whether they're looking for a relationship or not.
Click here right now and learn this formula, get laid, and THEN use the tips I provided to settle into a relationship.