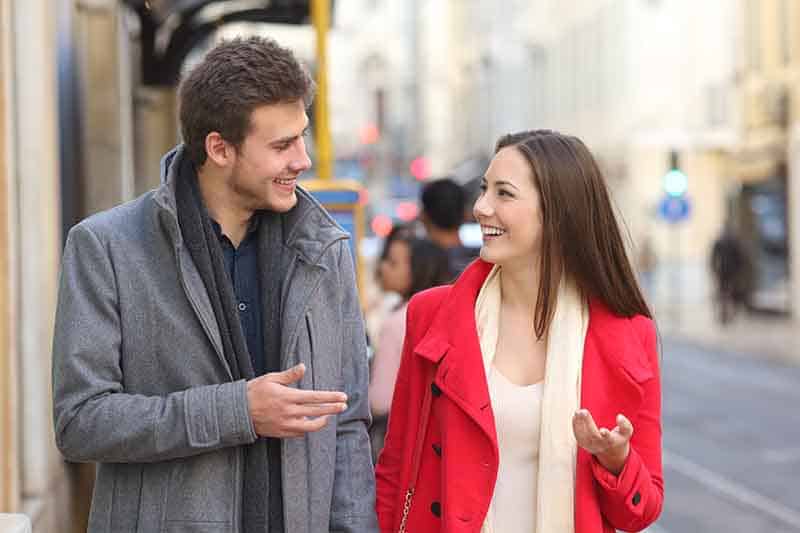 How to Start a Conversation With a Woman That Won't Fizzle Out… Simply Use This "Cheat Sheet"
Click Here to Discover the Subtle 3-Touch Sequence That Gets Her Soaking Wet, Naked & On Top of You In Bed…
There are two main things that shut down any conversation.
I've talked a lot about one of them, but not so much about the other…
Can you guess what they are?
Negativity and specificity.
TRENDING: 7 "Sex Signs" Girls Give Off When They're DTF…
As a man, the main problem you have to worry about is avoiding your own specificity…
And that's because specificity is a masculine behavior!
I'm going to explain what this means for you and exactly how to keep your conversations with women from fizzling out in just a second…
But first, let's address the root of the problem: Sex.