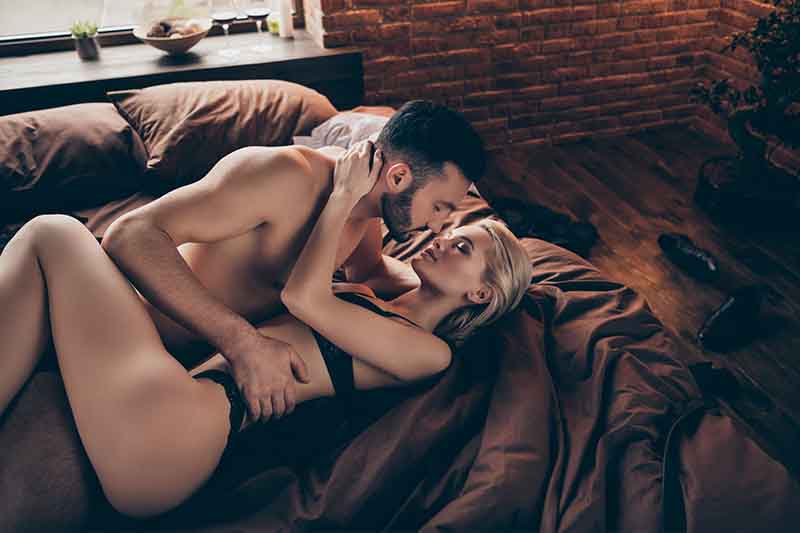 How to Make Her Orgasm Faster–Including 3 Specific Oral Tricks That NEVER Fail]
Click Here to Discover 5 All-Natural Foods That Get You Hard-As-Steel FAST (Even If You Haven't Had an Erection in Years)…
Us men are lucky. It's pretty simple:
See hot woman –> want sex.
Women, as we know, are a little harder to get in the mood, and then (sometimes) even harder to please…
A study by the Journal of Sexual Medicine found that it takes women an average of 14 minutes to orgasm during penetrative sex.
Some women almost NEVER climax.
And while there is no one-size-fits-all way to make every woman come…
TRENDING: If She Does This With Her Body It Means She's Kinky & DTF (Most Men Totally Miss This!)
There are a lot of best practices.
In this article I'll lay out for you how to give your woman a dripping, pulsing orgasm.
The type that will make her crave more and beg you for sex every day… because YOU are the only guy that has made her come like that…
Today I want to talk about EVERYTHING, from how to get her in the mood to specific sex positions… and more.
So let's dive right in: