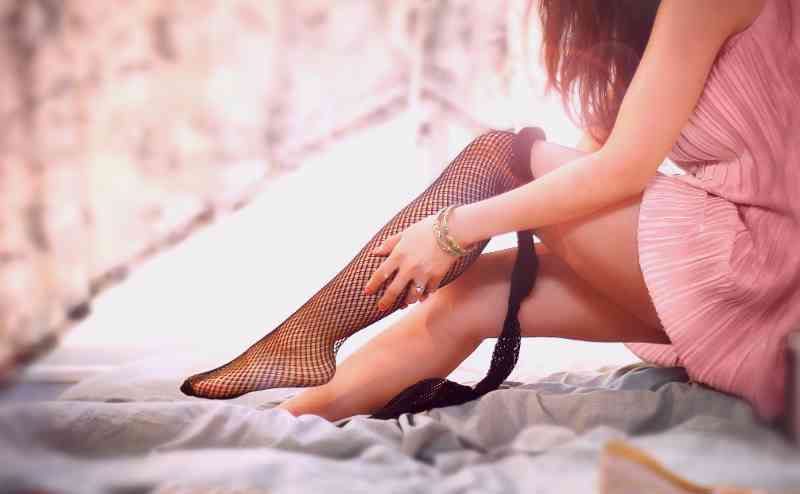 How To Get a Girl to Come Home With You After A Date–Do You Know the Fastest Way To Close?
Click here to Discover 3 Shocking Under-The-Radar Touches That Turn Hot Girls On & Get Them to Kiss YOU First…
A lot of guys ask me about the best way to "close" on a date.
Because so often, even when a date goes well… it doesn't always end in a kiss, or more.
I think that's a bunch of B.S. And I also think that you don't need to be a freakin' expert to get laid on the first date.
So that's what I want to show you today.
Hi, I'm Glenn Pearce–and as part of my new series, Ask Glenn, I'm answering all of your most difficult, burning questions that keep you up at night.
And today, I'm answering this one:
"How can I get a girl back to my place after a date?"