How To Attract Young Women & Get Them In Bed Fast (Without Ever Risking Rejection)…
Click Here to Get Magic's Famous "Attraction Bible" & Start Getting the Women You Really Want Right Now…
Hey it's Magic, one of Gotham Club's experts.
So in this video today, I'm going to show you ways to meet and hook up with younger women.
I'll show you how younger women are different from women your own age below, along with a few really easy (yet counterintuitive) steps you can follow to get them in bed extremely quickly.
THE LATEST: If She Does This With Her Body It Means She Wants You BAD (Most Men Totally Miss This!)
So with that, let's get started.
[adning id="10065″]
Catch The Full Video Transcript Below…
First, you need to gauge her level of interest in you.
Before you make the first move, you need to know whether she likes you or whether she's not interested in you.
There are very simple tests to help you feel her out.
If you've gone through the Attraction Bible, they're all in there.
BRAND-NEW: 3 Secret "Touch Tricks" That Get Her Soaking Wet, Naked & On Top of You In Bed (Even If You're "Just Friends" Right Now)!
1) The First One Involves Eye Contact…
One test in particular involves eye contact.
You basically want to engage in extended eye contact…
… and see if she meets your gaze for an extended amount of time.
If she locks eyes with you, you pretty much know she likes you.
[adning id="11082″]
2) Here's Another Simple Test…
Another simple test involves getting physically closer to her whether you're standing or you're sitting.
You get as close to her as you can, maybe almost touching her.
(By the way, if you do touch her, you can easily turn her on using this simple touch sequence)
If she's comfortable, she will not pull away and may even inch close to you as well.
This is a great sign of interest.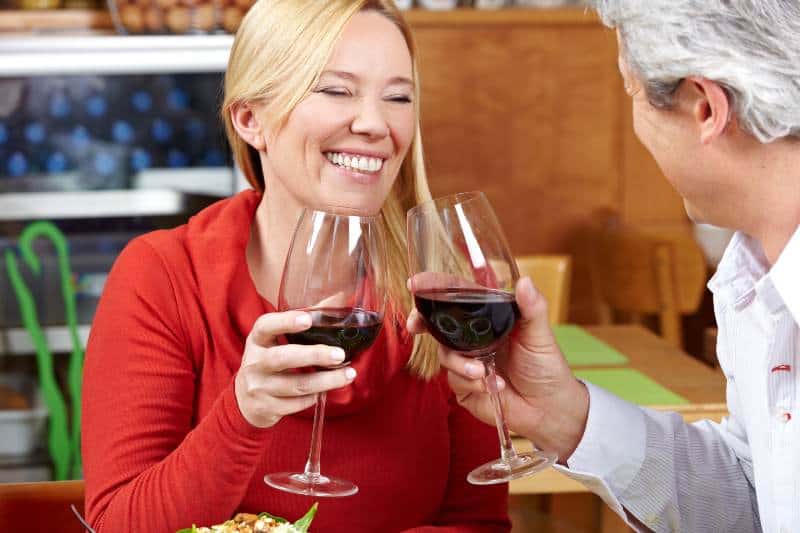 3) Touch Her Like This…
… and if she lets you touch her, or touches you back then that's a good sign.
This touch technique is the absolute BEST way I know to make hot younger women open up to you…
… turn them on in a completely under-the-radar way…
And even get the girls who seem "cold" to instantly warm up to you… in a way that feels natural, and often gets you laid that same night.
Because the reality is, most younger women DO want to be seduced… just not in an "obvious" way… (after all she doesn't want to feel like a "sl*t"… or be used just for her body).
And in my experience touching is by far the fastest way to get a woman turned on…
… but a lot of guys simply don't know how to touch women.
So they just kind of "go for it"… and often end up getting rejected quickly, or even with an embarrassing slap to the face.
Luckily, you don't have to go shooting in the dark like that!
Instead… use these subtle, under-the-radar touch techniques to turn her on… make her desperate to sleep with you, and get laid while practically eliminating your chance of rejection.
P.S. Many of my students have used this technique to sleep with women within an hour (or even less) of meeting them… click here right now to see how it's done.