CLICK HERE to find out how to touch her the 'Right' way and make her yours…
How To Attract A Woman With Body Language… No Words Needed
Imagine turning a woman on without saying one word to her.
It could be a look in your eyes…
Something you do with your hands…
Or even just the way you're standing.
Think I'm crazy?
Well, the truth is, women go wild for a man who has the "dominant" body language she craves.
So in today's video, with the help of my hot model friend, I'm going to show you how to use dominant body language to capture any woman's interest…
Even if you think she's just not that into you.

Watch the video above to find out…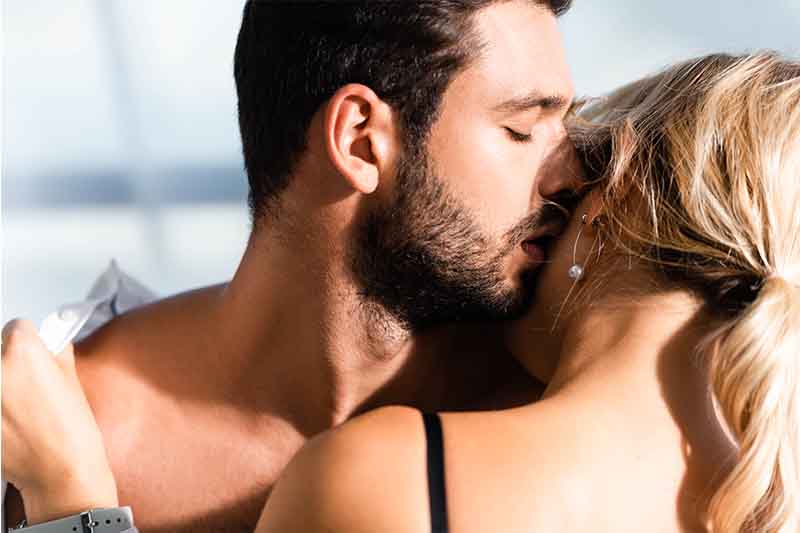 In this video, learn how to attract a woman with body language she won't be able to resist, plus:
A step-by-step method to show her your confidence… (9 times out of 10, this will make her chase after you!)
The single most important way to introduce yourself and instantly stand out…
Why your competition will melt away like snow when you do THIS…
The powerful "trick" that turns her on in SECONDS (so easy it should be illegal)…
The Confident Eye Contact Method she won't be able to resist…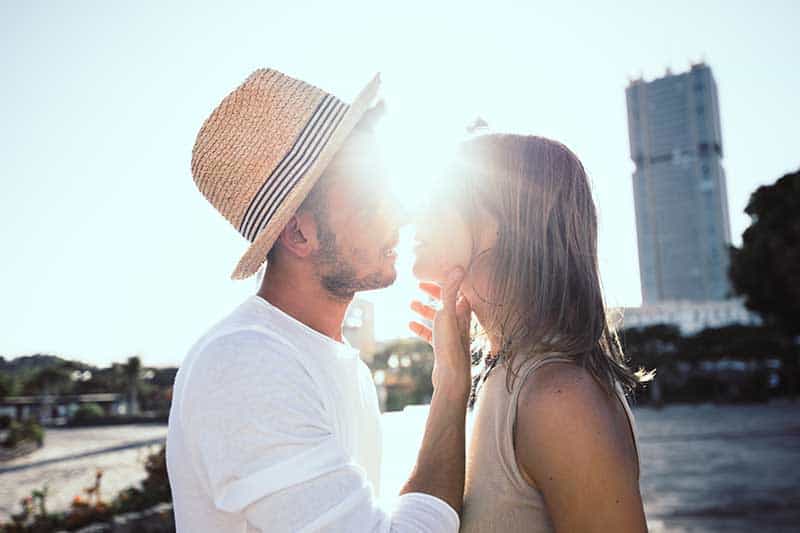 How to Seal the Deal Once You're Talking to Her…
If you want to go beyond basic "attraction"… and take her home on the first night you meet her…
Without using any canned "lines"… or lame "routines"… or using any over-complicated techniques…
…then in my experience, there's one easy but EXTREMELY powerful trick that turns her on, within seconds!
It's really subtle… but within minutes you'll see her eyes light up… and usually she'll make the first move…
No schtick… no "lines"… just pure attraction surging from her body to yours.
You can check it out here… but be warned, this is a powerful tool to have in your arsenal… so only use it on the girls you really want to sleepwith: