FREE This Week Only!
This "Secret Playbook" Gives You The EXACT Steps To Follow To Get Nearly Any Girl Into Bed The First Night…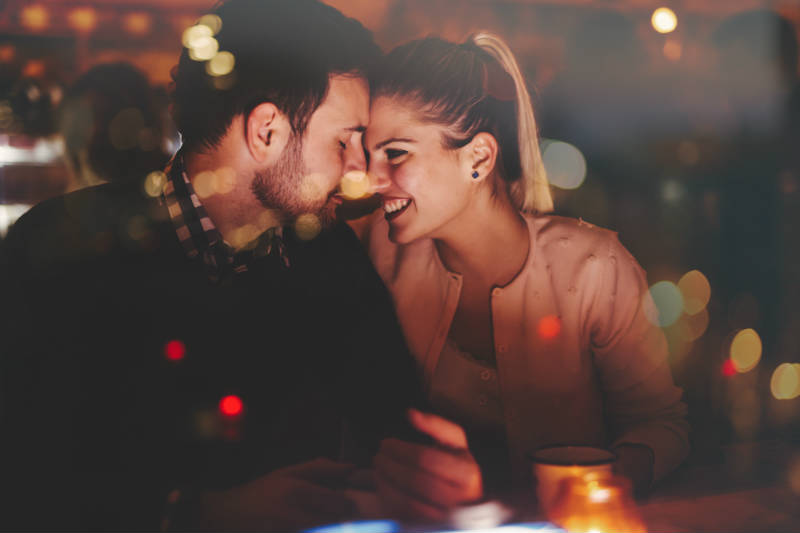 How to Know All of Her Moves In Advance and Sleep With Her On the First Date
Want to see the godly power of knowing exactly what a woman will do… before she does it?
Here's a quick little sports story to show you:
Have you ever heard about one of the biggest Football upsets of all time?
The year was 1999. It was the Tennessee Titans versus the Jacksonville Jaguars.
Almost everyone expected the Jacksonville Jaguars to win. They'd only lost 2 games all season!
How on earth did the Tennessee Titans pull off the victory?
Rumor has it… that this Titans coach, Gregg Williams…
…STOLE the Jag's offensive playbook ahead of time.
Which means they knew exactly what the Jags were gonna do.
Imagine the advantage this would have given the Titans — Football becomes pretty damn easy when you know exactly what the other team is planning.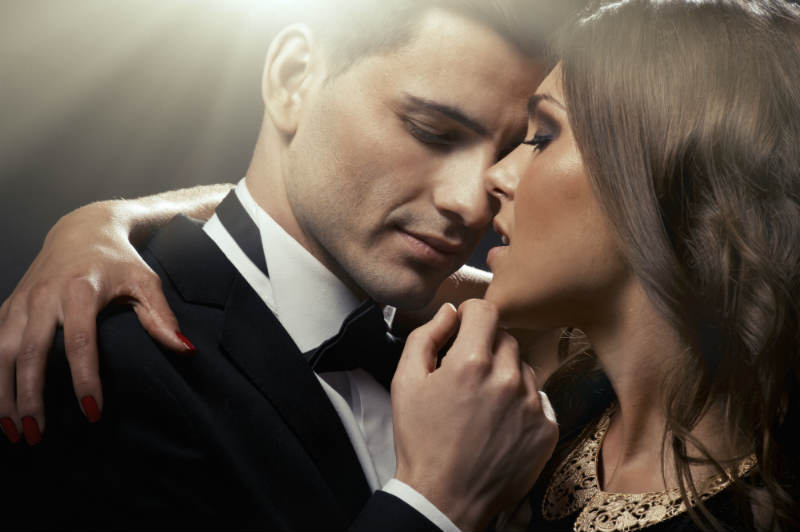 So, what if you had a woman's playbook?
What if you knew all her moves ahead of time?
Girls play games… flake on dates… and even if you manage to get a girl out on a date… you may not have good chemistry with her… and even if you do, there's no guarantee she's gonna want to see you again.
But…what if you knew exactly what she was going to say and do… before, and even during a date?
What if you knew the exact words to say to get her to turn her on… get her to come home with you that first night… and have her enthusiastically jump into bed with you?
And what if you knew what to do when faced with specific scenarios… like if she's a co-worker… you want to sleep with her hot friends… or even if she's already turned you down?
I've got good news for you… such a playbook does indeed exist.
This playbook is based on real data– what really happened through the course of hundreds of thousands of online dating conversations, message chains, and yeah, even real "in-field" footage of successful dates…
And it'll help you say and do "the right thing" no matter what a girl throws at you on or before a date.
That means you can sit back… relax… and just *know* what she's gonna say or do before she says or does it… because this playbook is based on real situations and real obstacles guys have faced when trying to get laid…

And because at least some of those guys facing your exact situation have gotten laid in the past… all you have to do is read through the playbook, do what they did… and…
It makes dating fun again… and greatly improves your chances of taking her home at the end of the night.
One of the researchers(named John) involved with this secret "dating playbook" made a short, free video about it… and he's letting you take a look at some of its pages right here:
P.S. – Some of these conversations may or may not have been collected on the "up-and-up"… so I don't know how long John will let us keep it up. So click the button above to see if it's still available before it's gone forever…