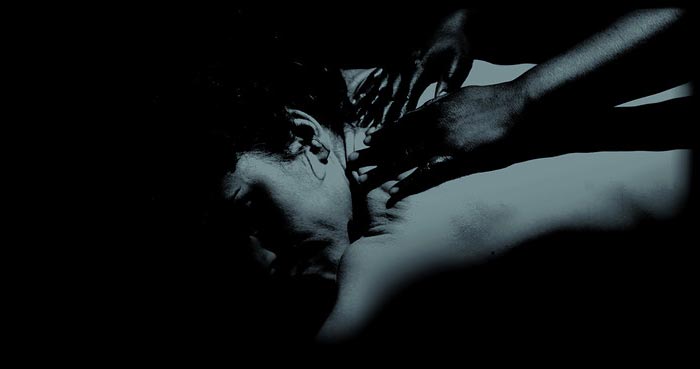 Over the past 6 months, I've noticed a growing number of articles where women confess they got a "happy ending" massage.
Maybe it's just a change in the times or more women are open with their sexuality, but more women than ever are going to a "professional" to get their fix.
So why is this becoming so popular? Why do women love it? And what secrets can you learn from these underground masseuses? I did a full investigation and here's what I found…
The Dark Secret Women Live With Every Day
You might think that a woman can have sex pretty much on-command these days, especially with "hook-up" apps like Tinder at her disposal.
But the truth is, most women go for months at a time without the touch of a man.
Why? Part of it is due to increased work hours…and women are getting pickier – women are looking for the best experience in bed possible.
This is driving "normal" women, like the ones you see at school or work, or out at a bar, to these underground massage experts.
These men specialize in one thing and one thing only: pleasure.
As you can imagine, many of these women keep this dark secret to themselves. But a few are willing to spill the details of their exploits on some websites and magazines.
One woman, who was too embarrassed to give her name out online, writes…
"My level of sexual frustration began to grow. I hadn't gotten any action in weeks. Soon I was eyeing the muscular personal trainers at my gym like they were pieces of cheesecake that I wanted to have sex with. After a particularly hormonal workout on the inner thigh machine, I knew that I had to do something." Anonymous, XOJane
Another woman, who went by "Ellie" to protect her identity, had this to say about the pure pleasure she got from a happy ending massage…
"He was the gateway drug out of my marriage…He's a gift…he started rubbing my back and shoulders with oil…then he lifted my arms and massaged my breasts, squeezing my nipples. It felt crazy good." –"Ellie," the Observer
In fact, according to Bo Alexis, a male masseuse interviewed by Cosmo, most of the women who get happy endings from him are either married or in a relationship.
"There's something about extended touch and caress that tends to release the most potent chemicals of the sexual centers of a woman who's in need of physical and emotional attention," Alexis says.
Unfortunately, most women can't find that kind of pleasure from their man, so they are willing to pay for it – sometimes up to $250 per session.
The "Dark Side" of the Spa and Massage Industry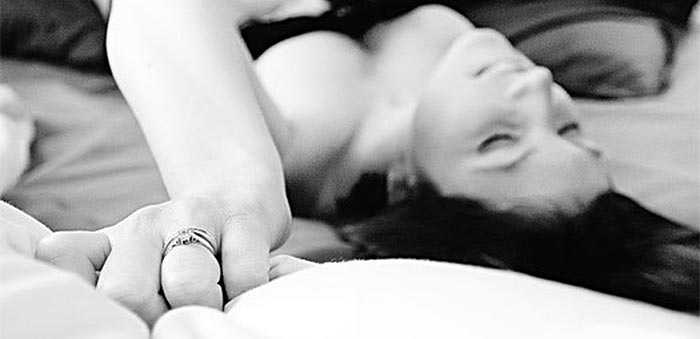 The therapeutic and massage industry is a $10 billion industry.
And the demand from women for "happy ending" massages is only going up. Just read some of these quotes below…
"I was getting a deep tissue massage and was enjoying it greatly when the masseuse started to go past the normal boundaries just a bit. He could tell I enjoyed it, and I subtly encouraged it, so it progressed from there…

As he was working on my legs and working up my thighs, he'd ask if it felt good. Once he got to my groin, the pressure from his thumbs felt really good, and I noticed that my breathing and responses were changing…" Anonymous "Woman B," Cosmopolitan

"During the massage, he began to get closer and closer to my vagina and then brought me to climax. He said he loved how I arched my back in pleasure." Anonymous "Woman A," Cosmopolitan

"I remember he did my back, and then circulated around the body as they do—the neck, the arms, and you go to the extremities or whatever. And then he said to turn over. He did my face, then my shoulders and arms, and then my legs. At a certain point he undid my bikini bottom and…his hands were on my bikini line…it's just like 'This feels good! Keep it going!'" "Elaine," Maxim
It's pretty clear that women are secretly hoping and even looking for a man who's confident and skilled with his hands to know exactly where to touch a them…
Follow These Secrets to Send Her Desire Skyrocketing…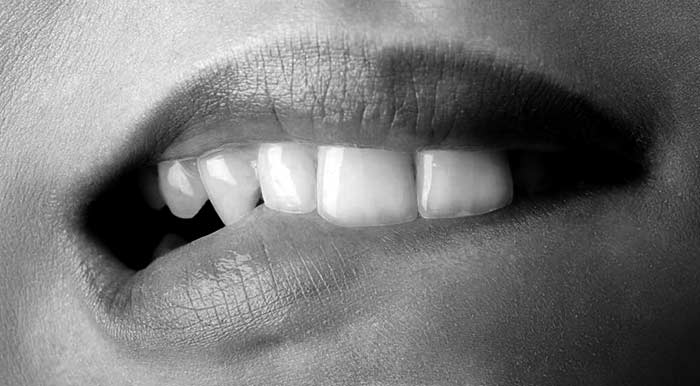 The fact of the matter is that women crave a man who knows how to touch them and if you know how to do this, then you'll have customers lined up out the door. Even women who have a boyfriend or are married are still not getting touched in the right way…
So how can you develop this 'magic touch' that women won't stop raving about?
The truth is that there are three simple steps you can follow when you meet a woman – even for the very first time – to get her raving about you like you're an experienced masseur who can give her the utmost pleasure just by laying your hands on her soft skin…
And this is something all types of women love – shy girls, outgoing girls, career-minded girls – every woman has a secret desire to be touched. You just need to know how.
So I've had someone put together a short, free video to show you the three-step process I mentioned above. Be warned: it's a little controversial. These techniques can be incredibly powerful. Some will turn women on so much that you might have trouble figuring out what to do with them initially…
…but that's a good problem to have!
Here's what to do next…
P.S. – I'd highly recommend this FREE presentation especially if you're a little bit shy or "introverted"–it can really help you get laid a lot easier. And that especially goes for if you're having trouble "sealing the deal" with hot girls. So click the button above to get started now…