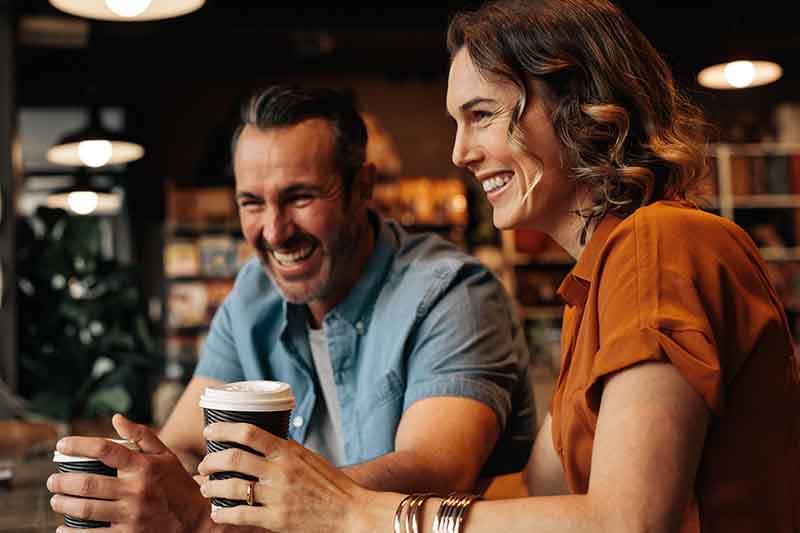 3 Easy Steps to Creating a Conversation Cheat Sheet:
Click Here to Discover the Subtle 3-Touch Sequence That Gets Her Soaking Wet, Naked & On Top of You In Bed…
Hey there… it's Craig. And I've got a new weekly feature for you. Every Friday, I'm going to issue a new challenge for you for the weekend. If you execute and learn from them faithfully, I guarantee you'll soon have more dates than a calendar…
Alright guys, this week I have a fun challenge for you that will 100% help you get laid.
I want you to create a "Conversation Cheat Sheet."
If you're a shy guy or someone who isn't great at chatting up hot girls in public, having a cheat sheet can be super helpful.
So let's discuss a few pointers that will help you start building your own this week.