Plus, A Master Seducer Reveals His Biggest Regret & How to Avoid It (Before It's Too Late)…
Click Here to Discover 5 Texts That Get Girls Over to Your Place for Sex FAST…
A lot of guys ask me:
"Do you have any regrets with women?"
And even though I'm an expert now… and yeah, I've slept with a lot of girls… the truth is, I do have one major regret.
It's something that's made dating a lot more painful for me — and even today, it still makes my life more difficult from time to time...
And it's something that every man will probably face at one point or another.
So today, I want to share this regret with you, and show you how you can avoid it now, before it's too late.
INSIDER SECRETS: This All-Natural 5-Food Formula Gives You Rock-Hard Erections (Click For The Recipe)…
But before you check out the video to see exactly what it is…
I want to share who I am, for those who don't know me.
Hi, I'm Glenn Pearce–and as part of my ongoing series, Ask Glenn, I'm answering all of your most difficult, burning questions that keep you up at night.
(I also write a lot about texting tips and tricks… like these 5 texts that get girls over to your place for sex right away.)
So join me every week as I answer your most important sex and dating questions…
And today, I'm answering this one:

"Do you have any regrets with women?What advice would you give your younger self?"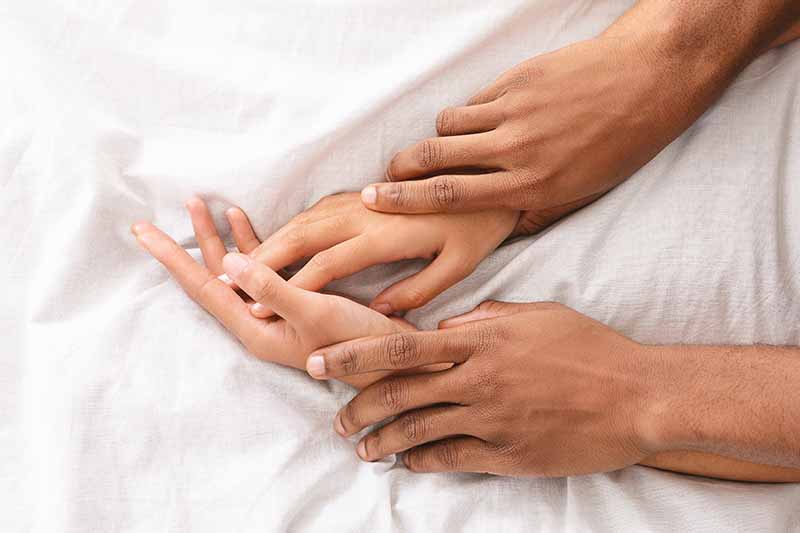 In this video, I reveal the one regret I have with women, PLUS:
The life-changing lesson I discovered after sleeping with 300+ girls…
Why being a dating "expert" can sometimes backfire (and the secret advantage of "average" men)…
A step-by-step method to use my story to sleep with more hot women right now…
The TRUTH about girls lying and cheating that very few men realize…
How to move on from any regrets you might have & get the woman you really want…
THE LATEST: 3 Rough Sex Moves She'll BEG You for More Of (Even If She's A "Good Girl")…
How To Easily Avoid My Crippling Mistake & Find True Sexual Success With Women…
If I could go back in time, and give myself one piece of advice, it would be this:
"Make more of a connection with women BEFORE sleeping with them, instead of the other way around."
Because the truth is, if you can build a deeper connection with a woman before sleeping with her… not only will you get sex in the end, but the sex will likely be better, and you'll also be able to sleep with her whenever you want.
(And that way, you never have to chase women down for sex. They come to you.)
And yeah, I know making "more of a connection" might not sound easy at first… though over the years, I have found one resource that's made it a lot easier & faster:
It's this free tool, which you can check out right here.
This is something that can you can use as an icebreaker to meet more women easily, without much chance of rejection…
…and it's scientifically-engineered to build a meaningful connection with a woman really fast. By the time you're done using it 30 minutes later, she'll feel like she's already been on several dates with you.
And ultimately, the feeling this tool gives her is what gets her home with you for same-night sex, and for sex whenever you want after that.
If I had found this tool earlier, it would have saved me years of chasing women down for sex… and trying to "game" girls to get what I wanted… man, f**k all that work.
Here's how you can get your hands on the free tool for yourself–check it out now before it's gone for good:
Click Here to Discover the Free Tool That Gets You Fast Sex With a Woman (And Sex Whenever You Want After That)…